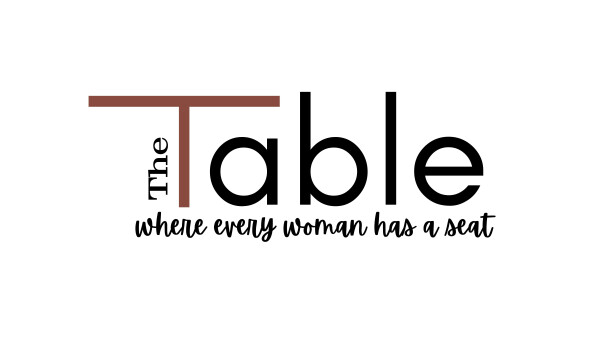 The Table: Where Every Woman has a Seat
Sunday, October 1, 2023 from 5:00 - 7:00 p.m. at The Hill
Cost: $10 (includes full dinner and dessert)
Register here: https://fbcwf.tpsdb.com/OnlineReg/332
Countless blessings come when women of different ages gather around a table. But mostly wisdom abounds. And it's just not flowing from the older women to the younger women, it's going upstream, too. We all come from different places, but when we gather around a table, we find common ground in Christ. Women are better when we are FOR each other, not against. Women are better when we cheer for each other, not jeer. Women are better together. (from lisaclarkspeaks.com) Join ladies from all three campuses as Lisa Clark shares her heart with us and we enjoy food and conversation around The Table.


Tuesday Morning Bible Study begins August 22
Hebrews
(Precept Ministries)
12 week study - Part one - Chapters 1-4
9:30 – 11:00 a.m.
Facilitated by Kathy Drake and Allyson Flack in room 359 (Downtown campus)
Precept Upon Precept book $28
In & Out book $22
"Our one need is, to know Jesus better; the cure for all our feebleness, to look to Him on the throne of heaven, and really claim the heavenly life He waits to impart" - Andrew Murray
No other book in the New Testament will minister to you in the inner being more than the book of Hebrews. Join us as we get to know Jesus better!

Books available for purchase beforehand at the HomePointe desk on Sunday, August 21 or the morning of the study. You can pay with cash, check, debit or credit card.
Childcare available by REGISTRATION only. Please email with the names and ages of your children as well as the Bible study you will be attending by August 21.
Flourish on Wednesday Nights begins Wednesday, August 23
Called: Discover Your Purpose
Downtown Campus - Room 358
6:30 - 7:45 p.m.
Taught by Anne Harrison
6-week class
Many of us are familiar with Ephesians 2:8-10 that teaches that we are saved by grace through faith to do good works in Christ. But do you ever struggle with what to do? How do we live in a broken world and be on mission with Jesus. Do you believe that you are called to more than just surviving? This class will introduce you to the greater joy and effectiveness you can have on this earth when you know what God uniquely created you to do. No cost!
Wednesdays with Mary begins Wednesday, September 13
Lory Hall (Downtown campus)
9:30 - 11:30 a.m.
Mary walks verse by verse through Scripture. Whether you have attended Mary's study before or not, anyone is welcome to join!
No cost. Childcare unavailable.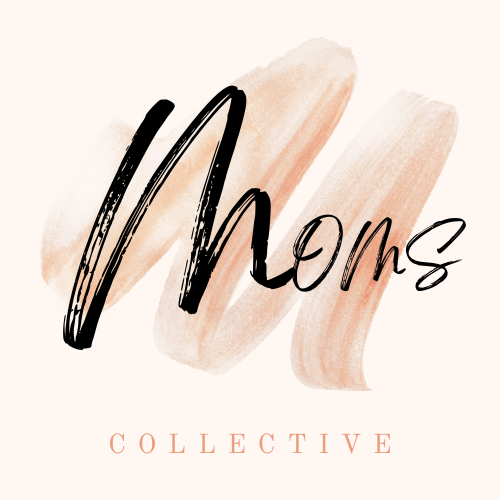 Moms Collective Facebook Moms Collective Instagram
Moms Collective: A Community of Moms for Every Season of Life
We all need community and this connection is especially vital while we travel the many seasons of motherhood. Whether you are a young mom running on little sleep or a seasoned mom who finds herself without little ones under feet anymore...we want you to be a part of this group! Moms Collective will include times of encouraging teaching, good conversation around the table, mentorship, friendship, service projects, and FUN!
Here are the details:
When? The first and third Thursdays of every month beginning September 7 and ending April 18. This semester's dates are: September 7 & 21, October 5 & 19, November 2 & 16, and December 7. Registration will happen at the beginning of each semester.
Where? First Baptist Church, 1200 9th Street, Wichita Falls, TX - Room 358
What time? 9:30 - 11:30 a.m.
Cost? $25 per semester plus childcare costs* (see below)
*If you need childcare, your first child will be $20/semester and then each additional child needing childcare will be $10/semester each. For example, if you have three children that need childcare, you would pay $25 + $20 + $10 + $10 = $65 for the entire semester...that's for seven meetings and 14 hours of childcare plus the incredible Moms Collective community!!
Leadership? We have a TERRIFIC team of moms from all ages and stages! Much prayer and anticipation has gone into planning and preparing Moms Collective! If you have any questions, please reach out to me at .