Tuesday morning Bible studies:
Kings and Prophets Series Precept Ministries (Revival or Captivity & The Good, The Bad, & The Ugly) - facilitated by Kathy Drake and Allyson Flack. Begins Tuesday August 30 in room 359 (Downtown campus) from 9:30 - 11:00 a.m. Cost of book (available at HomePointe beginning Sunday, August 28) is $28 for Precept Upon Precept and $23 for In & Out. For more information, please contact Kathy Drake at or Allyson Flack at .
With Us in the Wilderness - facilitated by Becky Reeder. Join Lauren Chandler in this 7-session, in-depth study of the book of Numbers and God's people. Discover how even when they rebelled—and this book tells of many rebellions—God's love and promises remained. It's in that love and those promises the children of Israel found their identity and where we must find ours today (from lifeway.com). Begins Tuesday, August 30 in room 357 (Downtown campus) from 9:30 - 11:00 a.m. Cost of book is $18 (available at HomePointe beginning Sunday, August 28). For more information, please contact Becky Reeder at
Childcare is available BY RESERVATION ONLY for Tuesday morning Bible studies. Please contact Lexi at by August 28 to reserve your child's spot. Make sure to include name and birthday any children needing childcare.
Wednesday morning Bible studies:
Wednesdays with Mary - taught by Mary Sorge. Join Mary as she teaches inductively through the book of Acts. Begins Wednesday, September 14 in Lory Hall (Downtown campus) from 9:30 - 11:30 a.m. There is no cost for this study. No childcare available. For more information, contact Mary Sorge at .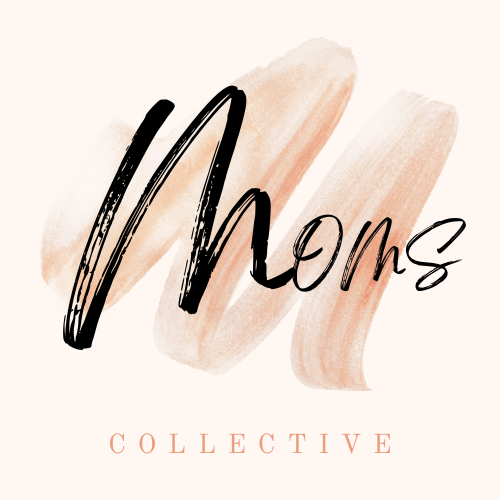 Moms Collective: A Community of Moms for Every Season of Life
We all need community and this connection is especially vital while we travel the many seasons of motherhood. Whether you are a young mom running on little sleep or a seasoned mom who finds herself without little ones under feet anymore...we want you to be a part of this group! Moms Collective will include times of encouraging teaching by Mary Royal, good conversation around the table, mentorship, friendship, crafts, service projects, and FUN!
Here are the details:
When? The first and third Thursdays of every month beginning September 1 and ending May 4. This semester dates are: September 1 &15, October 6 & 20, November 3 & 17, and December 1. Registration will happen at the beginning of each semester.
Where? First Baptist Church, 1200 9th Street, Wichita Falls, TX - Room 358
What time? 9:30 - 11:30 a.m.
Cost? $25 per semester - CURRENTLY, CHILDCARE IS FULL. Email Anne Harrison at to be put on a waiting list for childcare. Moms without childcare needs are always welcome!!
Where do I register? Click here to register for this semester! ALL are welcome. Invite your neighbors and your friends!
Leadership? We have a TERRIFIC team of moms from all ages and stages! Our leadership team includes Karen Bacus, Katie Faber, Sarah Gray, and Mary Royal. Much prayer and anticipation has gone into planning and preparing Moms Collective! If you have any questions, please reach out to me at .