Christmas
Christmas Eve Services
*Bring your family and join us for our annual Candlelight Christmas Eve Services! We have SIX IDENTICAL services to choose from across all three campuses!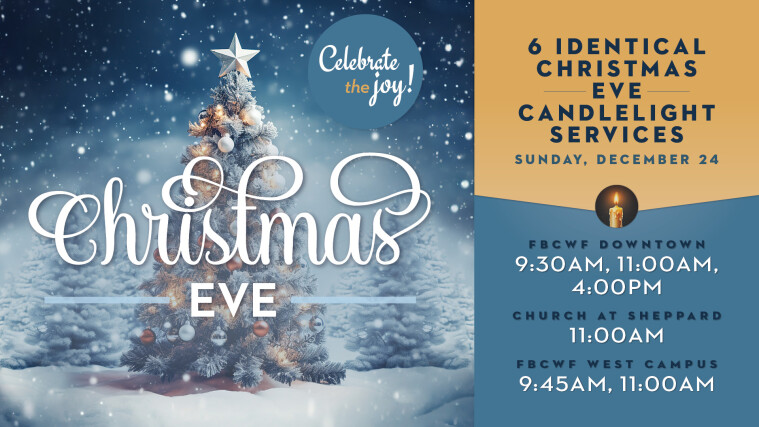 *Reminder that there will be NO LifeGroups that morning. This is a family event so childcare will not be provided.
---
Angel Tree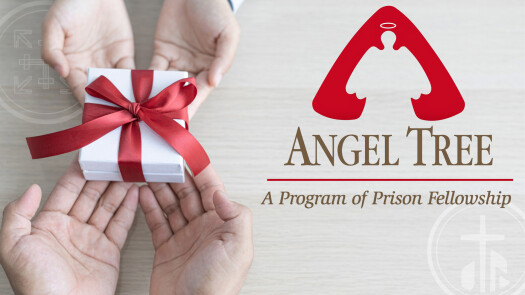 Please help us bless children this Christmas season by being a part of the Angel Tree outreach. This ministry delivers gifts to children whose parents are incarcerated. Be watching for "Angel Trees" with children's names soon. Cost is $20 per gift, a small price to help make a child's Christmas. Please email: .
---
New Sermon Series
Pastor Bob will begin his Christmas season sermon series on Sunday, November 26!


---
Christmas in the Falls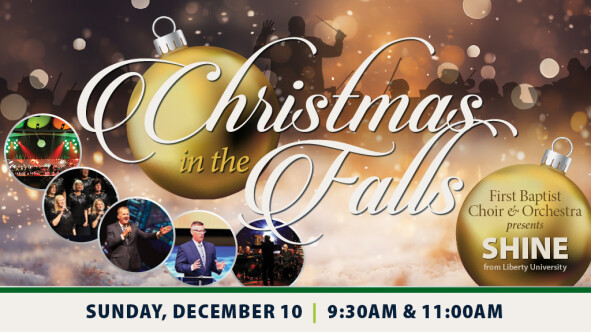 This year's presentation features the Worship Choir and Orchestra with special guests, " Shine." They are the Acapella Vocal Group from Liberty University. Our Pastor will be bringing a Christmas message followed by a finale of the combined groups. You will not want to miss it. It is general seating and tickets are not required. Invite your friends to join us for a spectacular celebration of the Christmas season!
---
New Years Eve Schedule
We will not have LifeGroups on New Years Eve Sunday this year! Our schedule will be normal aside from no LifeGroups:
Downtown
9:30am Blended | 11:00am Contemporary | 11:00am East
West
9:45am | 11:00am
Church at Sheppard
11:00am
In order to accommodate year-end giving, the church office will remain open until 1:00pm on Sunday, December 31. Below are other ways you may give to support your church!
In person: Office open until 5 p.m. on December 29 and until 1:00 p.m. on December 31.
Online: Visit our website or use the app (FBCWF on Apple App Store or Google Play Store)
Mail: Postmark gifts by December 31, 2023.
Stock or property transfer: Contact the Business Office at 940-723-2764.