12th Grade Registration (Hotel)Scholarship Application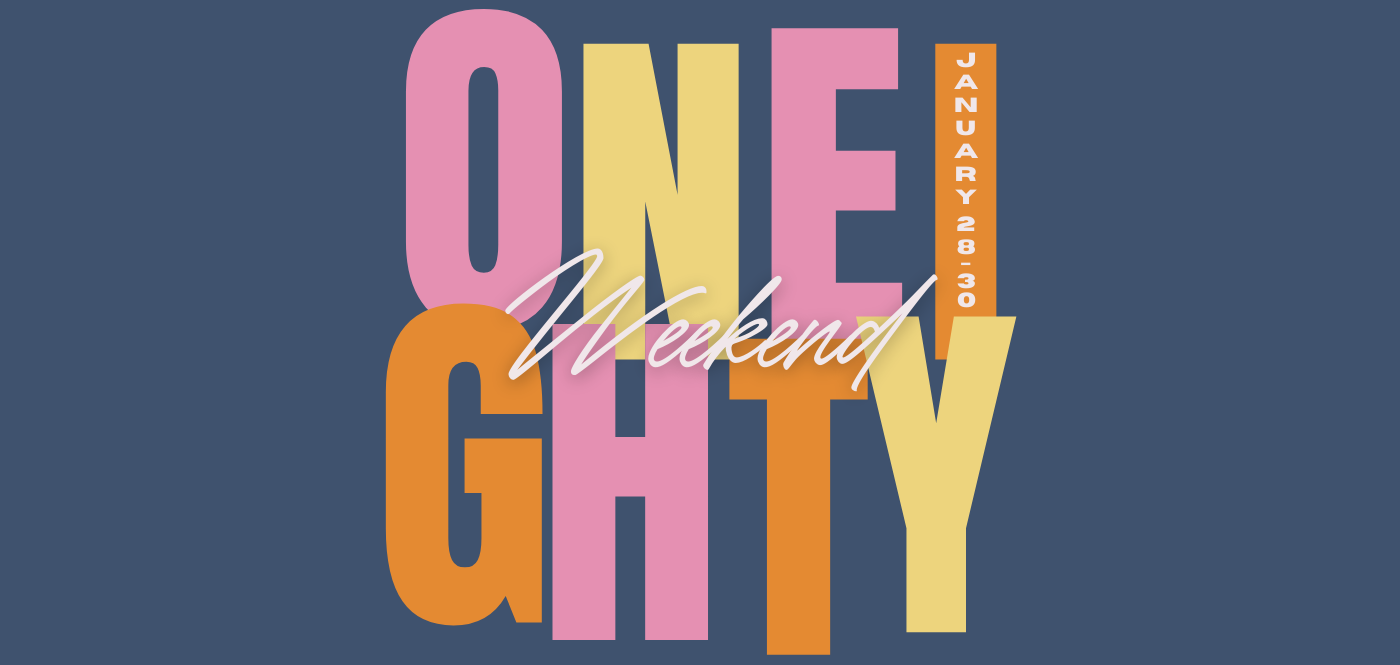 ---
WHEN: JAN 28-30th
WHERE: FBC DOWNTOWN
PRICE: $75
---
Oneighty WKND is a D-NOW style weekend where students stay in host homes and gather together for worship, biblical teaching, crazy amounts of fun, and more.
Our desire is that students would encounter Jesus in a whole new way and begin living on mission in their schools, on their sports team and in our community. We have all campus' combined and all our resources to pull off an EPIC weekend that your student won't want to miss. It is like summer camp in January!
---
VOLUNTEER WITH US
Oneighty Weekend doesn't happen without hundreds of selfless people who are willing to serve and invest in this generation. Partner with us for this epic weekend.