Upcoming Events: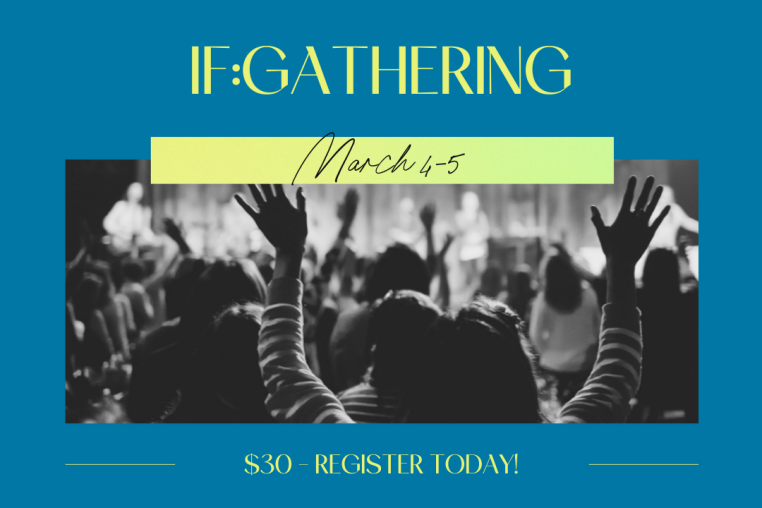 If:Gathering is an event in which women all over the world gather together, get equipped, and
discover the next step in their calling: to go and make disciples.

When: March 4th, 6pm-10pm & March 5th, 9am-4pm
Where: FBCWF West Campus (4317 Barnett Rd)
Who: WOMEN! College-aged, young adult, any woman who would like to join!

Registration is $30 and includes food! We hope that you'll join us for an amazing weekend! You can register here!